Strata; a group of pots that incorporates locally and incidentally found clays and ceramic by-products from walking to work, casual observation, and travelling by foot.
Private view: 6-8pm Thursday 2nd August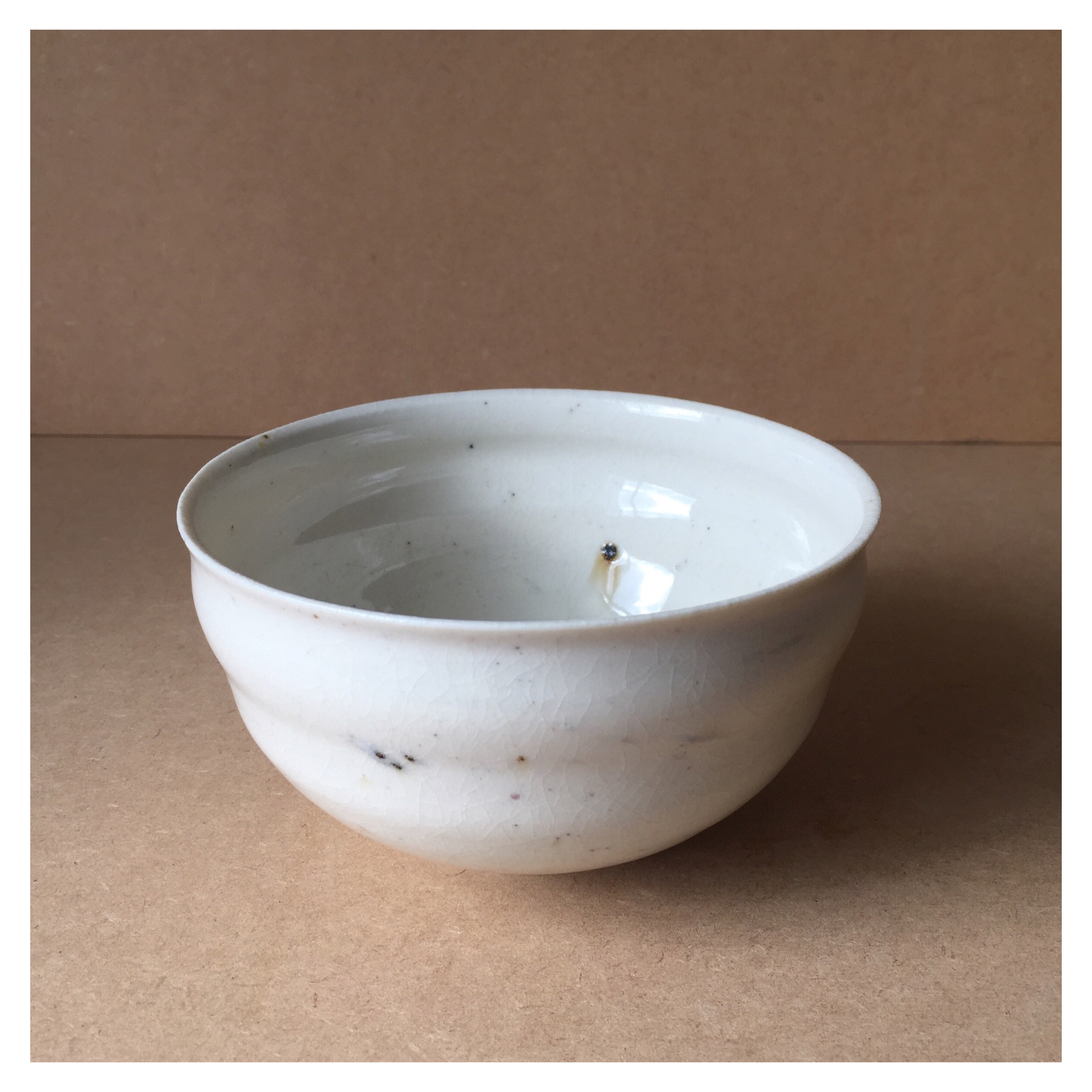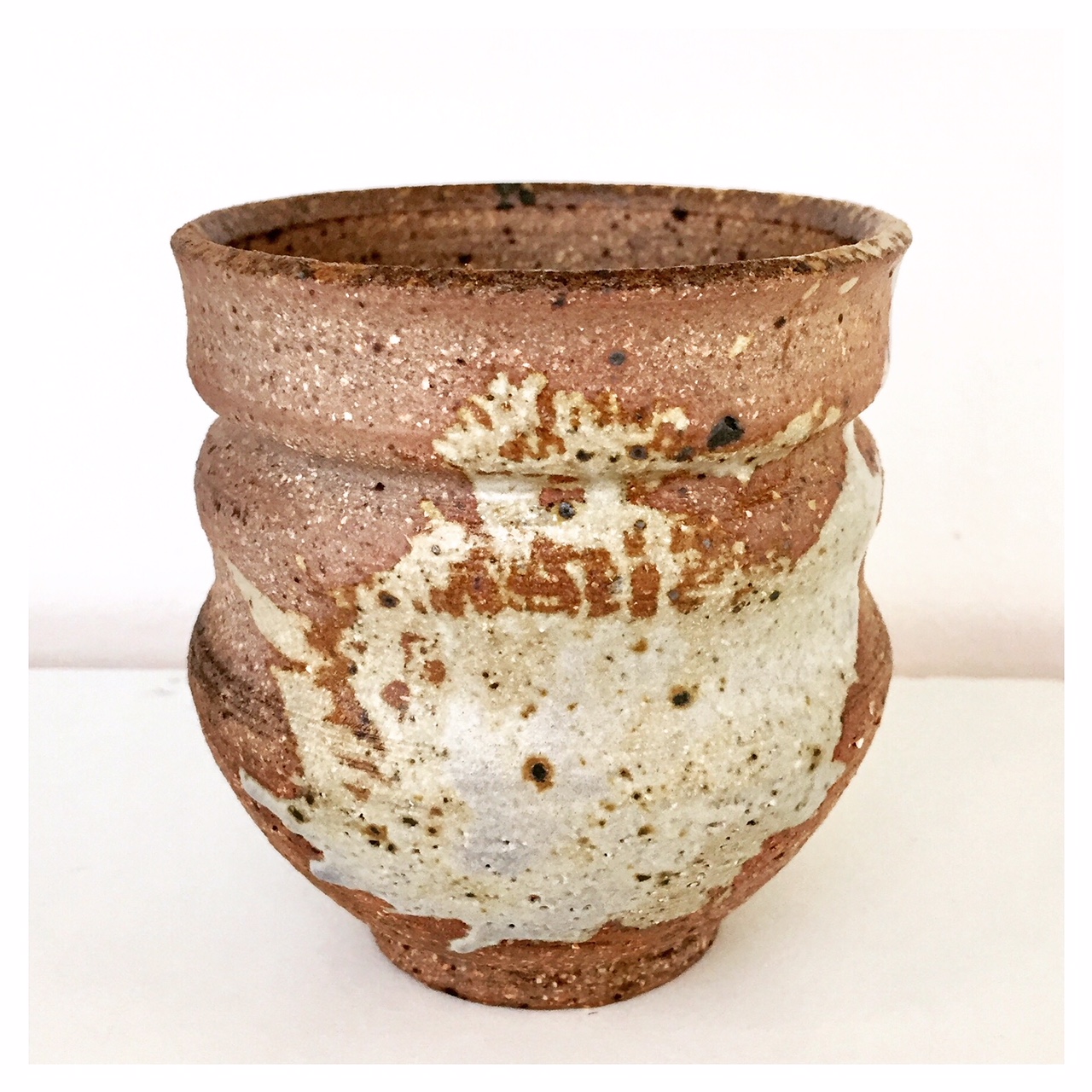 Janie Kidston is a ceramicist and visual artist working in south London. Making pots with locally sourced and 'by chance' found materials has become a personal recording of place and landscape. This particular collection of bowls uses found-clay from sites in Brixton, Peckham and Greece. Wood ash glaze is made using ash from mid-Wales and Wiltshire. All pieces are thrown on the pottery wheel. Having originally studied Sculpture & Ceramics at Camberwell College of Arts, Janie has returned to pottery in recent years and currently makes at The Kiln Rooms in Peckham.