4 - 27 May 2023: Enkindle by Grace McCarthy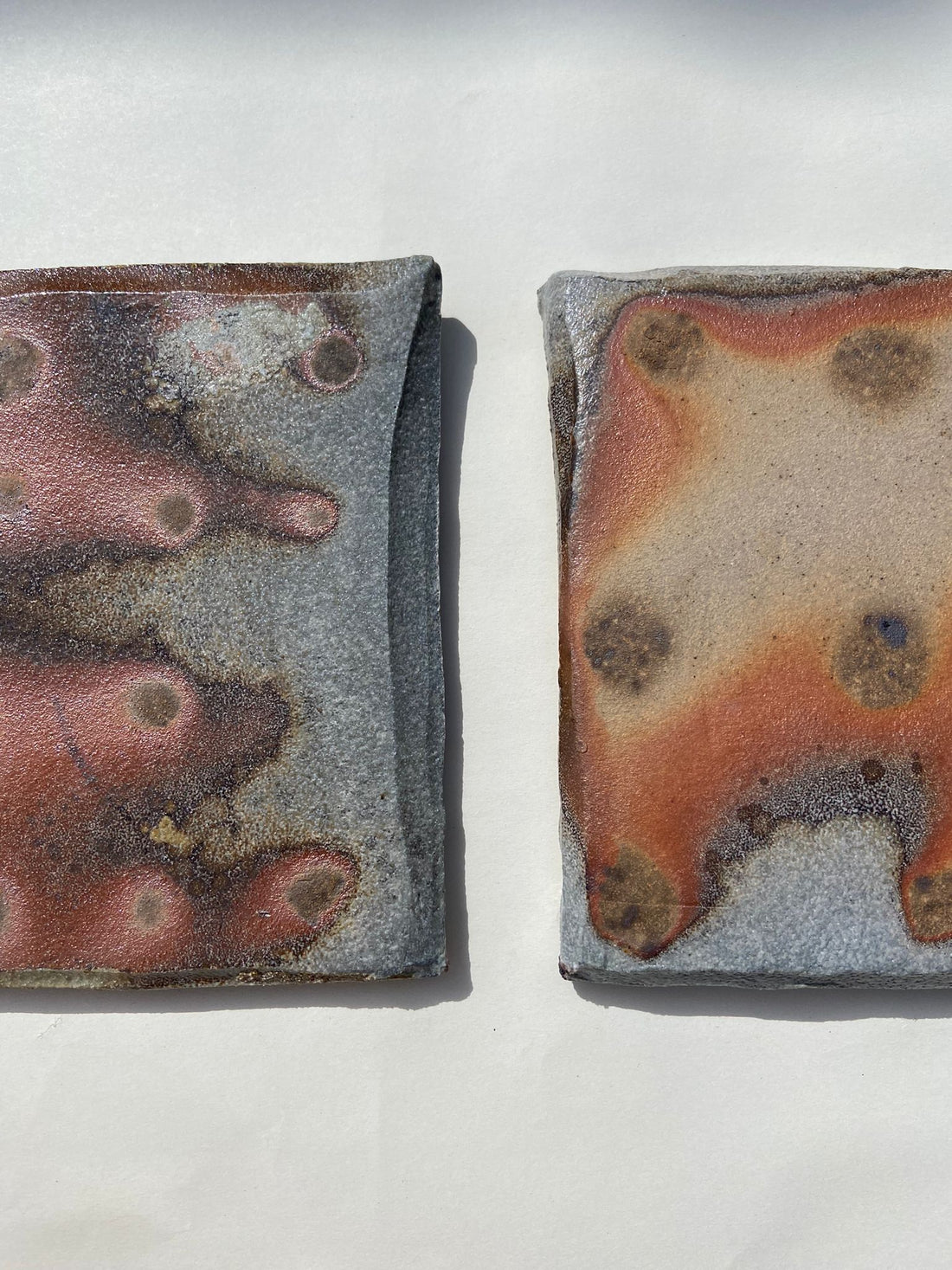 Grace McCarthy is a maker based in north London who, after graduating from Clay College in Stoke-on-Trent spent some time at the highly regarded Guldagergaard school in Denmark.
This exhibition is a collection of her creativity, playfulness and investigations in clay. It showcases her time in Denmark where she was able to explore fire and its effects.
The Private view for "Enkindle" is on Wednesday 3rd May, 6-8pm. Please join us for a glass of wine to celebrate and be the first to see this exciting collection of Grace's wood fired work.