Ceramics by local makers.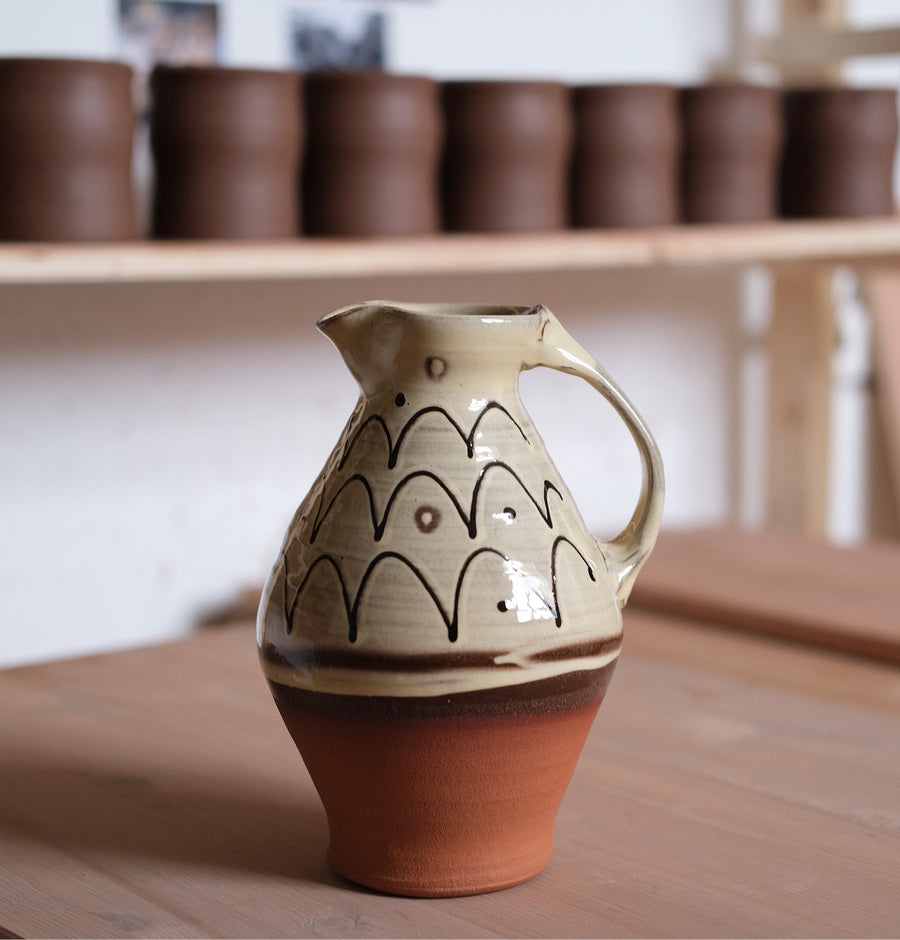 Our final exhibition of 2023! Slip and Salt features a range of functional pots by Frances Savage that explore the possibilities of using slip as a decorative method - utilising both low-fired terracotta and high-fired salt glaze. A body of work...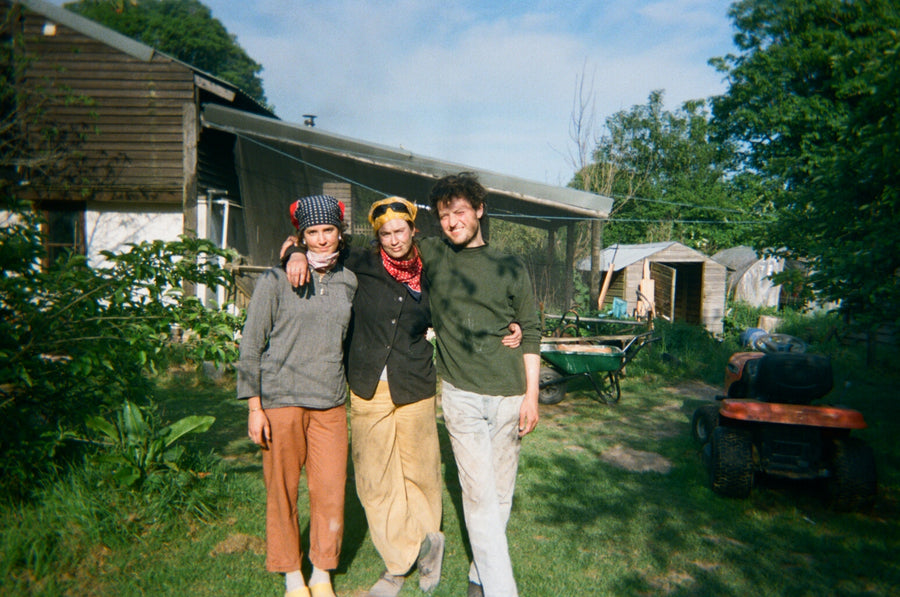 Exhibition of new work by a group of potters who happen to be friends. Fired in Devon in wood kilns Edmund Davies, Lily Pearmain and Skye Corewijn present a selection of special pots. One off pieces with traces of fire,...